Departure dates: September 1-3, 2022


As autumn approached, we decided to find a place to enjoy some hot springs. After some research, we chose a relatively less-known destination for us - Leukerbad, a town in the Valais region known for its natural hot springs and a popular ski resort. Since we don't ski, we decided to relax before the snow season and avoid the crowds. First, we took a train to Leuk, a small town surrounded by attractive alpine landscapes. This town serves as a gateway to Leukerbad, and from here, we took a half-hour bus ride through winding mountain roads to reach our destination.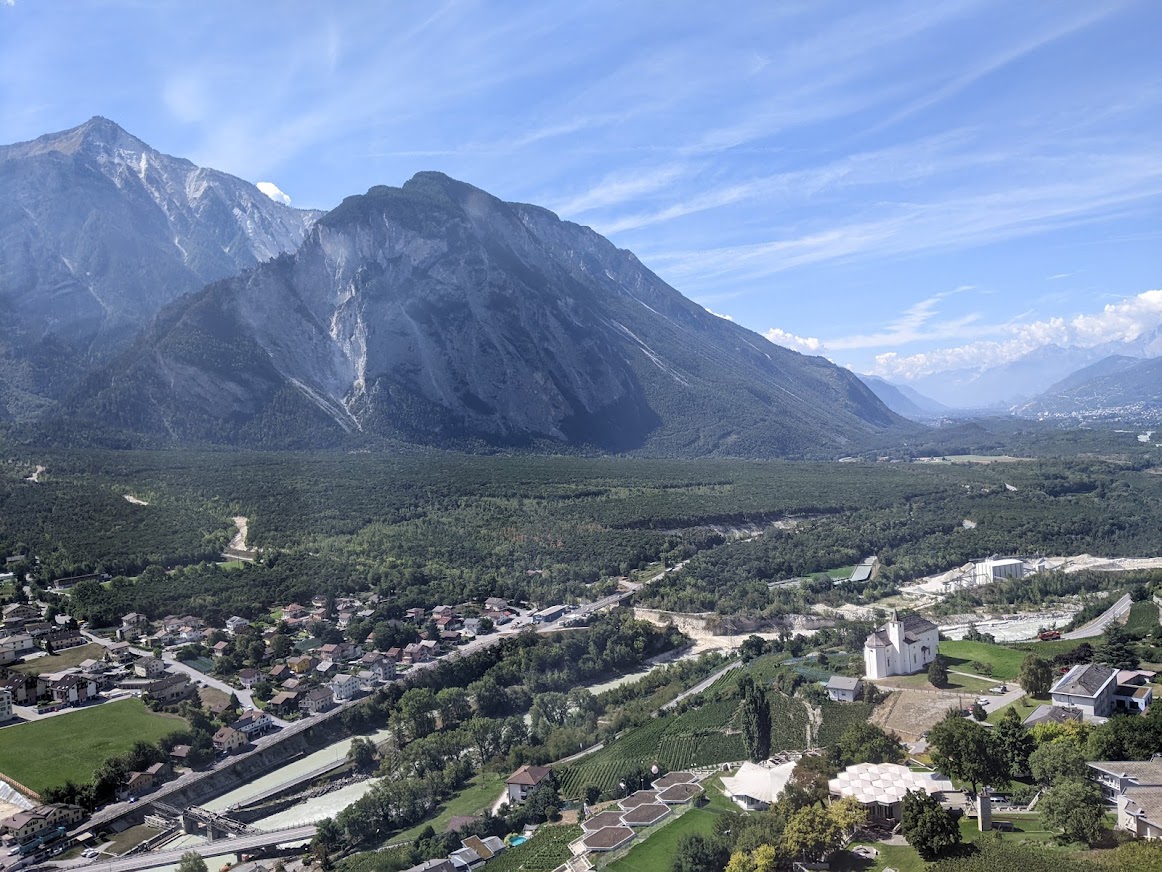 As the bus went higher, our excitement grew, and we finally arrived at Leukerbad around 2 pm.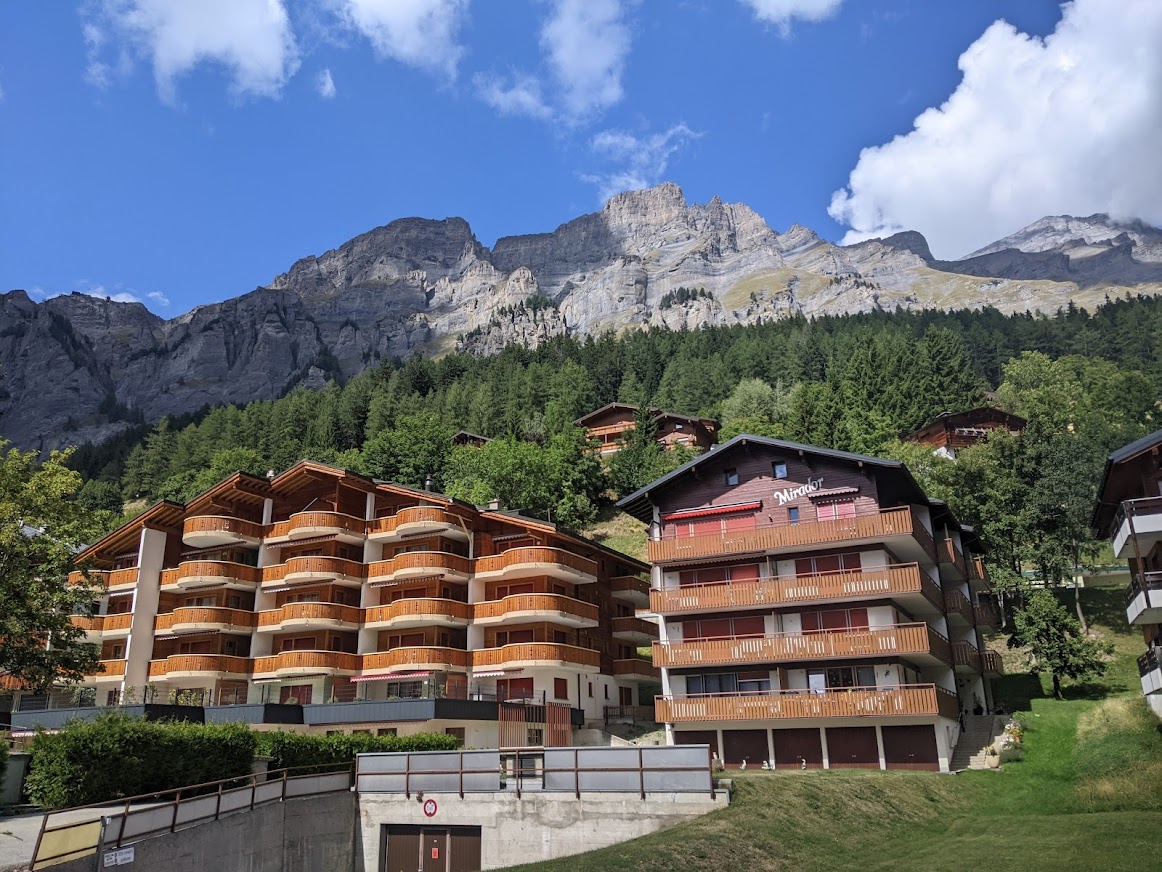 Since it was already afternoon, we decided to take a leisurely walk nearby. We followed the Thermalquellen-Steg towards Dala Gorge, slowly entering the canyon, reminiscent of Taroko Gorge in Hualien, Taiwan. We then saw iron ladders and trails built on the cliffs, similar to the plank roads in Sichuan, China, which provided a unique experience. Despite the iron ladders being very safe, looking down into the valley still gave a thrilling sensation.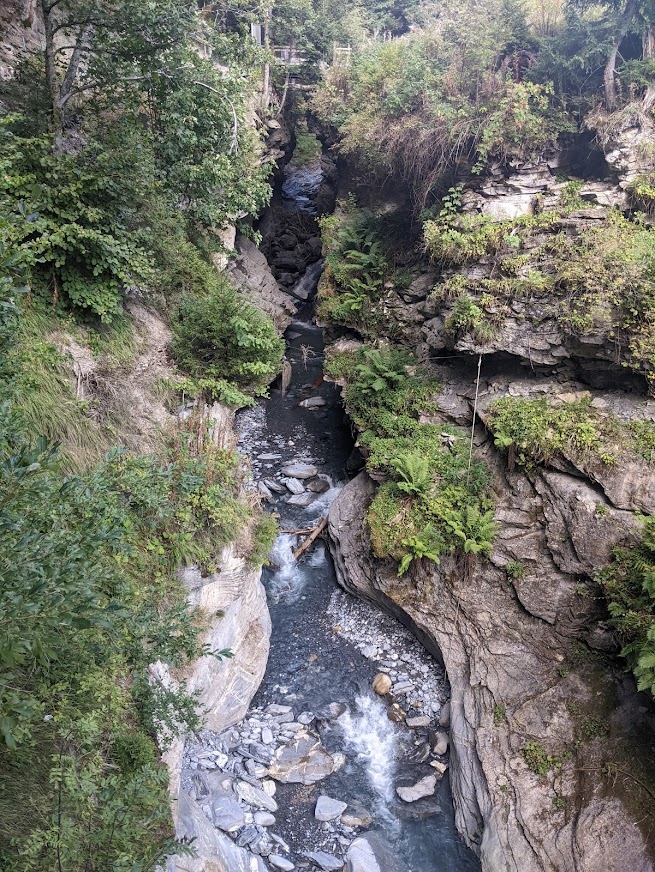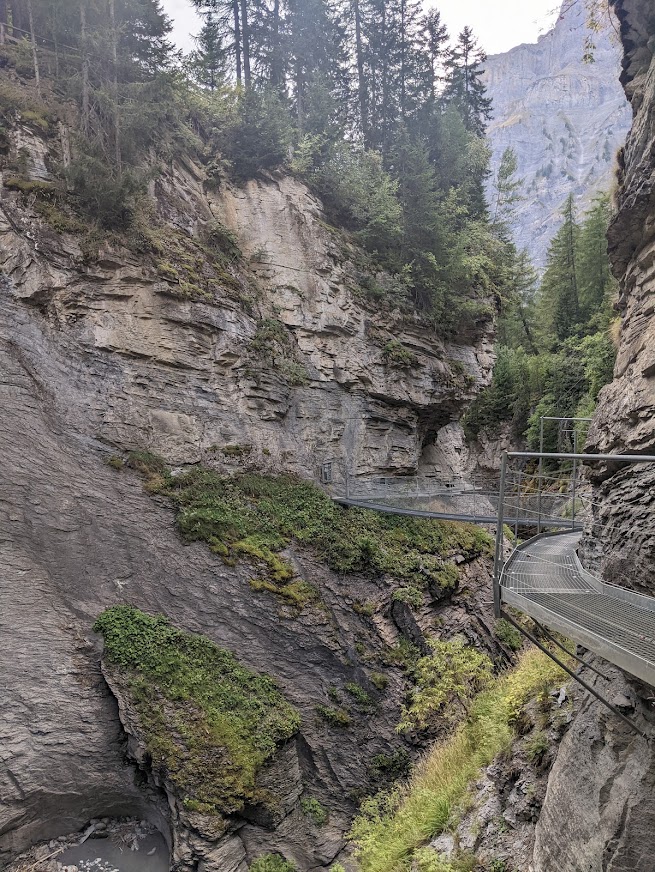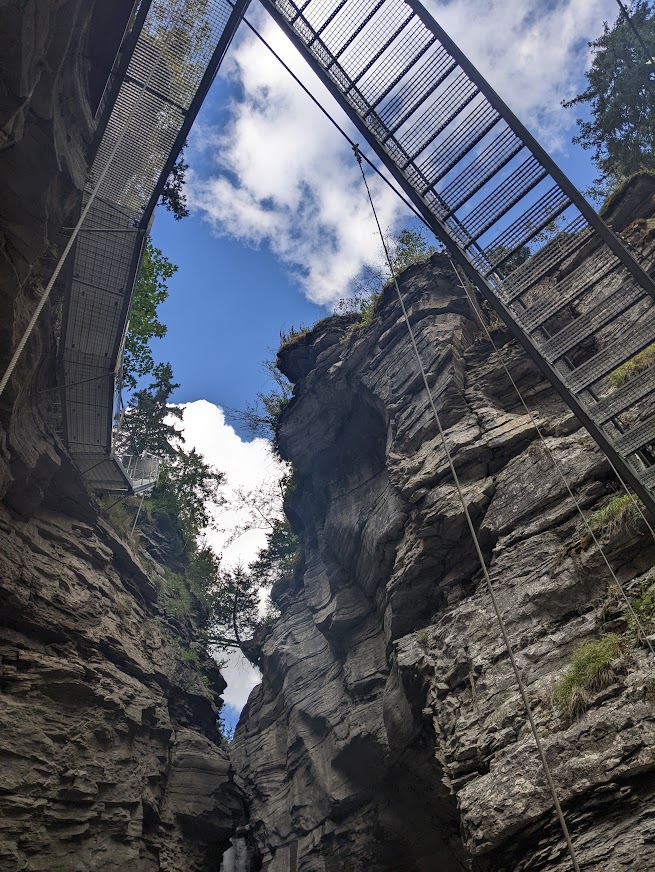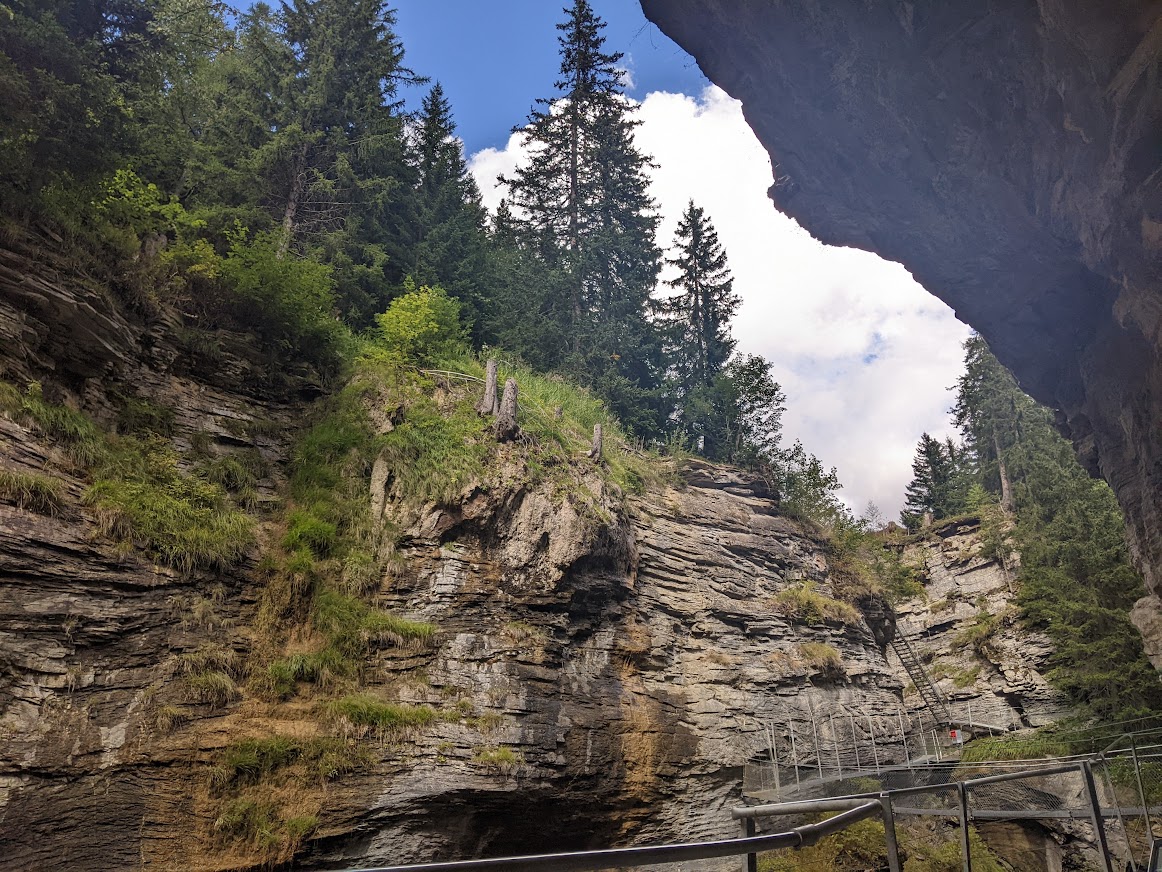 After returning to our accommodations and enjoying dinner, we went for a small walk around the town. The night sky was filled with sparkling stars, however, unfortunately, it was hard to capture by our poor-resolution camera. We gazed at the stars for a long time, and on our way back, we encountered a playful kitten that seemed to lead us on a tour of the town, adding a bit of playfulness to our tranquil walk.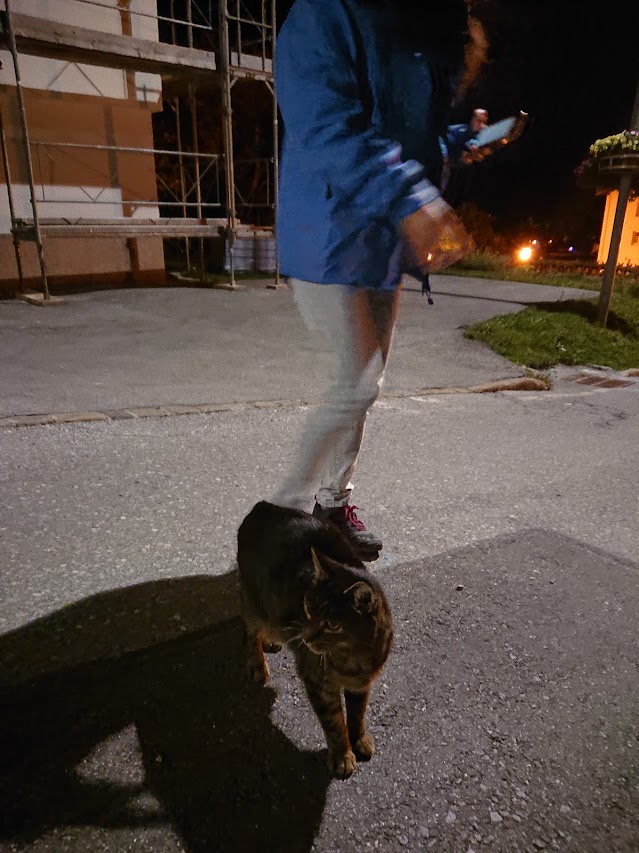 On the second day, we set off early for Gemmipass, a mountain pass at an altitude of around 2,200 meters, to experience the majestic mountains and explore the area. As we took a cable car from an altitude of 1,400 meters to 2,200 meters, we wondered how ancient people managed to explore this area.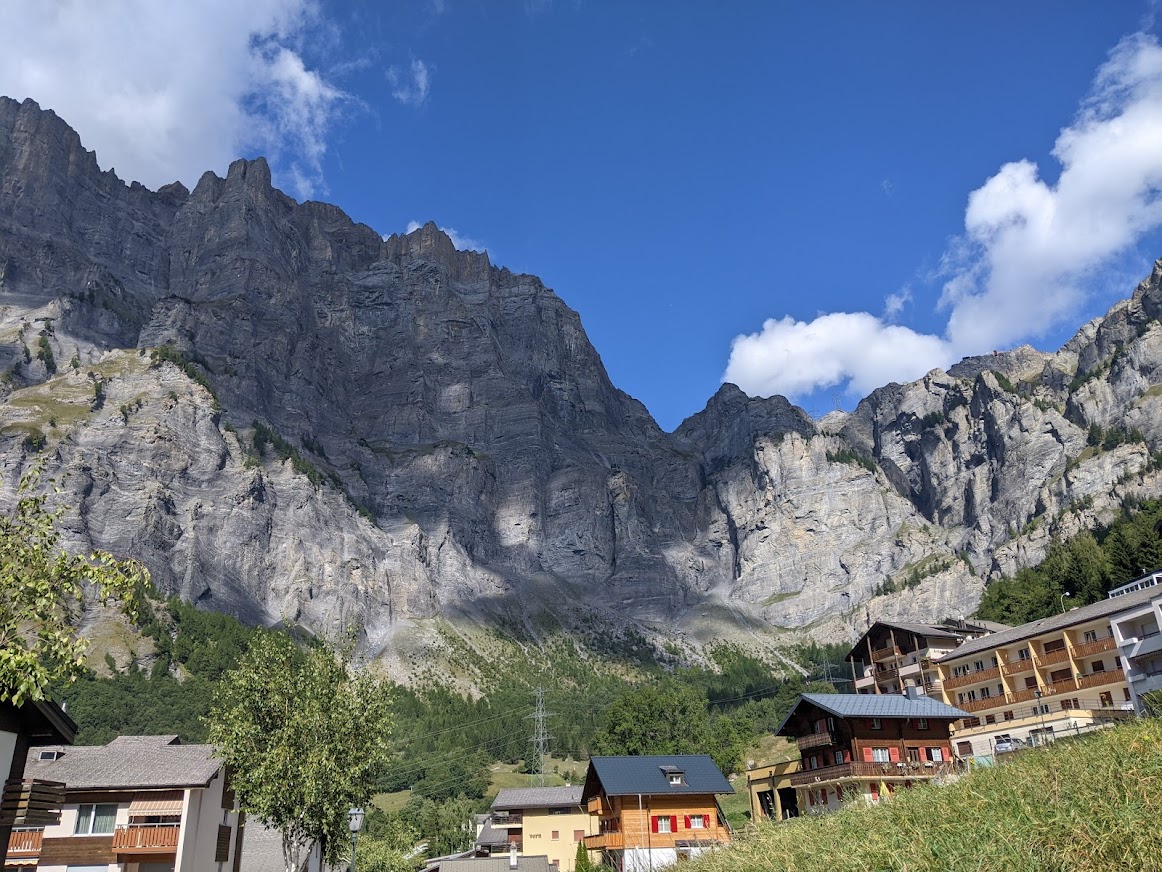 Upon reaching the summit, the view was even more stunning, featuring a lake called Daubensee, nestled in a barren landscape reminiscent of an alien planet.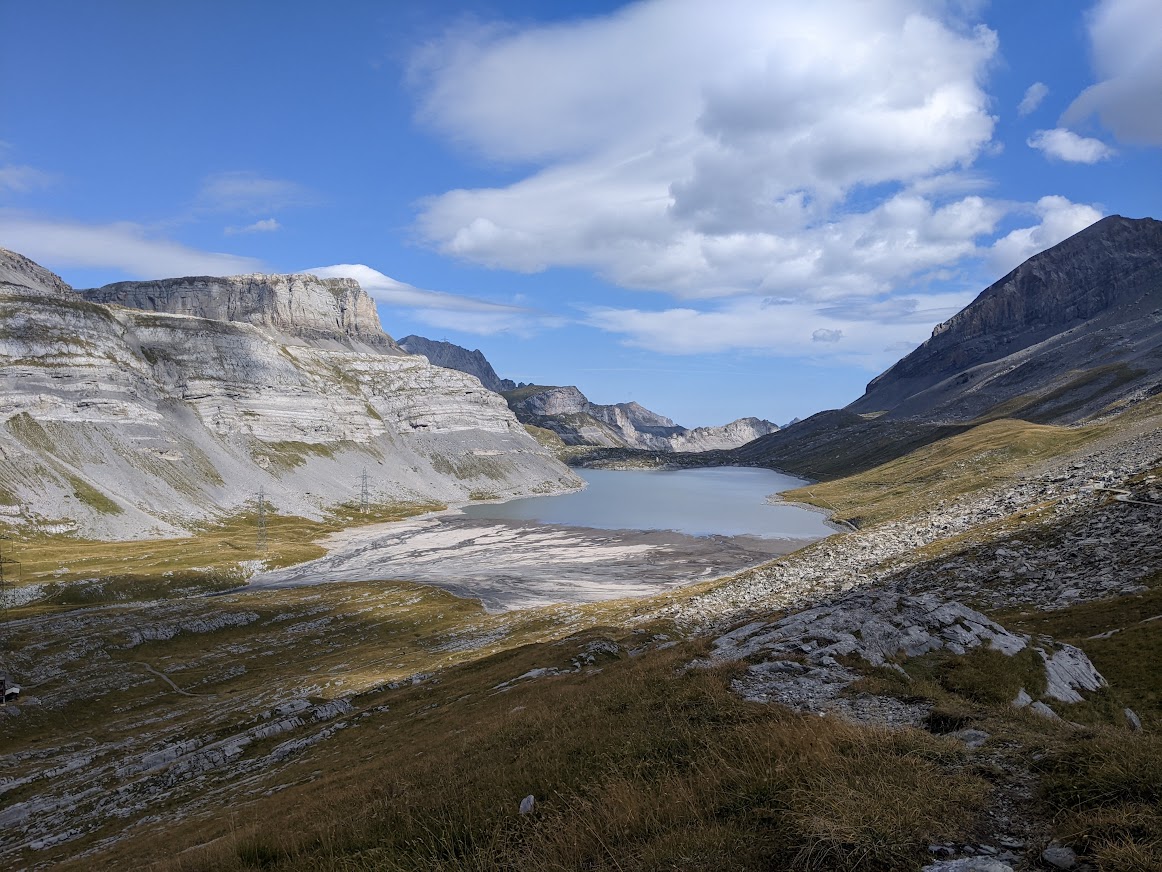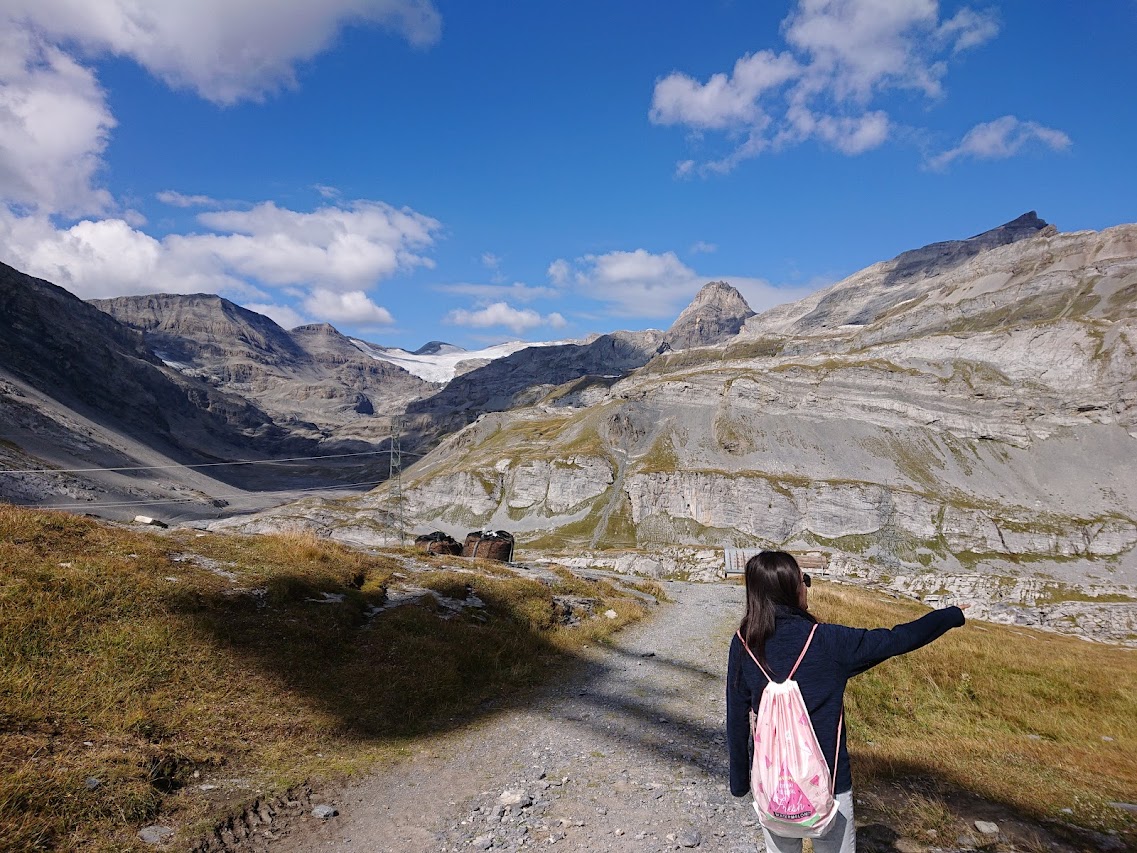 With plenty of time, we decided to take a walk around the lake. The lake was neither too big nor too small, and the path was not very easy to walk. We took breaks along the way, but as we watched the sky darken, we hurried to complete our goal of circling the lake and descending the mountain before the rain started. The entire journey took about two hours and was of moderate difficulty.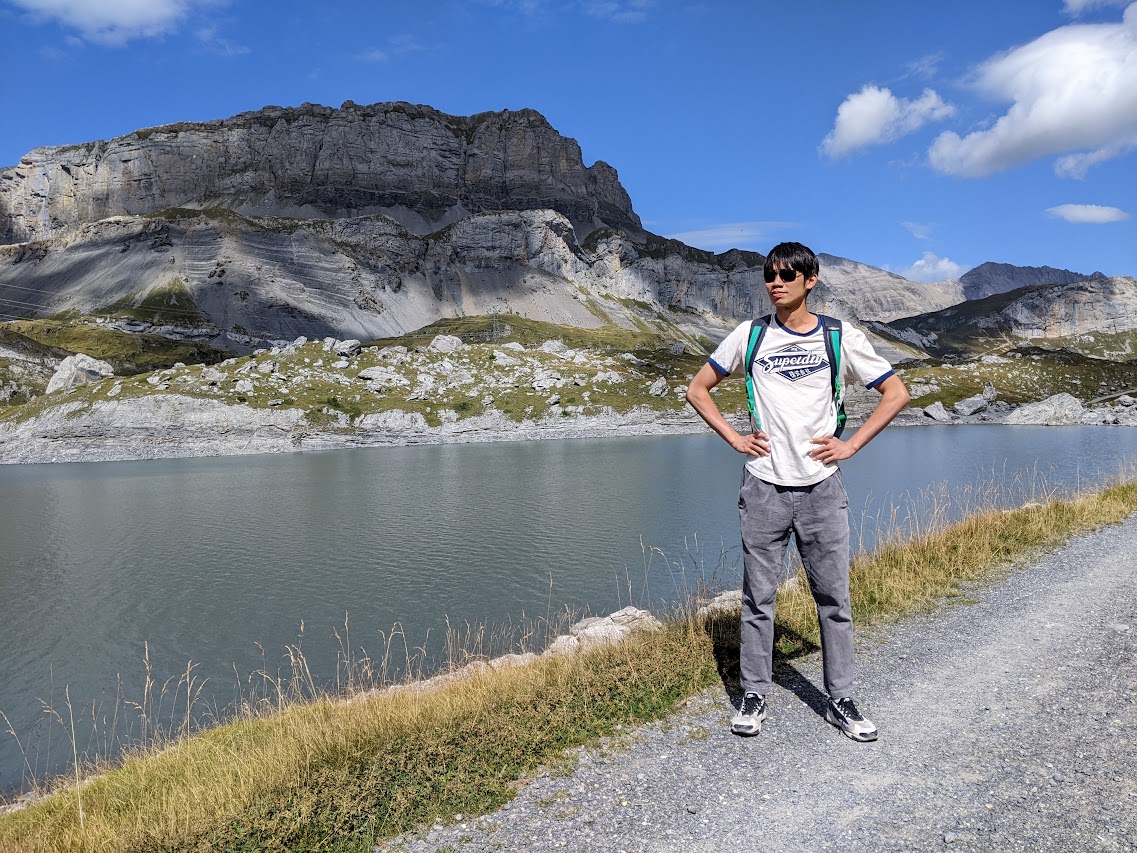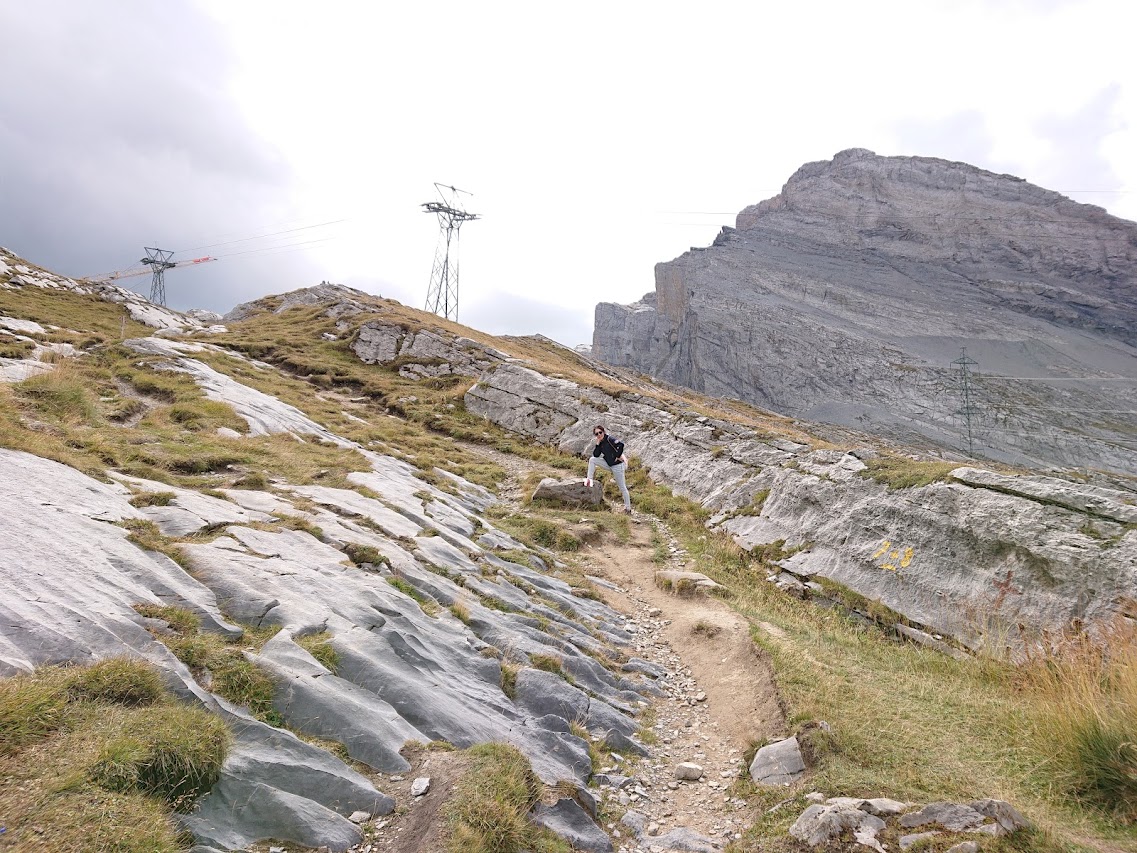 After returning from the summit, we headed back to our accommodation for a rest. Feeling a bit tired, our next stop was to recharge! Leukerbad is famous for its hot springs, so of course, we had to enjoy the experience. Soaking in the hot springs after a day of exertion was incredibly soothing, washing away our fatigue. We chose the popular Leukerbad Therme (https://www.leukerbad.ch/therme), which cost 28 CHF for three hours. The facility offered many pools with various temperatures and massage options, making it a perfect place to unwind.


This destination boasts a pleasant and tranquil environment with several hiking trails for those who love adventure. Additionally, the hot springs facilities provide a perfect opportunity to relax and rejuvenate, making it an ideal choice for those seeking a relaxing vacation. Lastly, we say goodbye to this charming town with a panoramic view!