Before the end of the summer, we planned a clear journey to the north of Vaud, Les Gorges de l'Orbe. It is a 17km hiking route between Vallorbe and Orbe. Though it is not a steep route, 17km is still not an easy one. Thus, we decided to start from another village, Le Day, which shortened the whole distance by around 3, 4 km. After walking for around 20 minutes, we reached one of the most fascinating viewpoints, the Haut du day. It is an area with a nice waterfall, which is definitely a great place to spend the hot summer.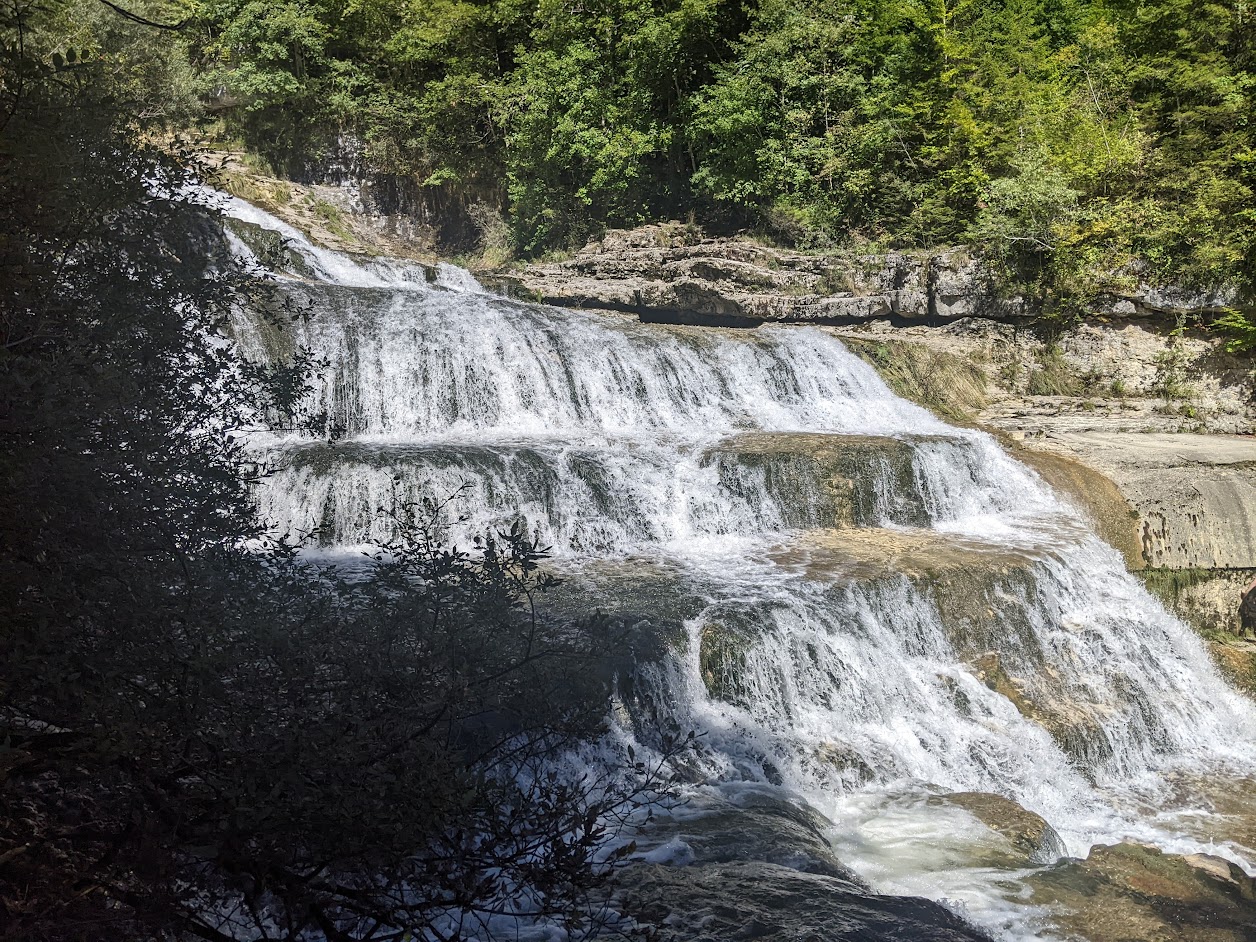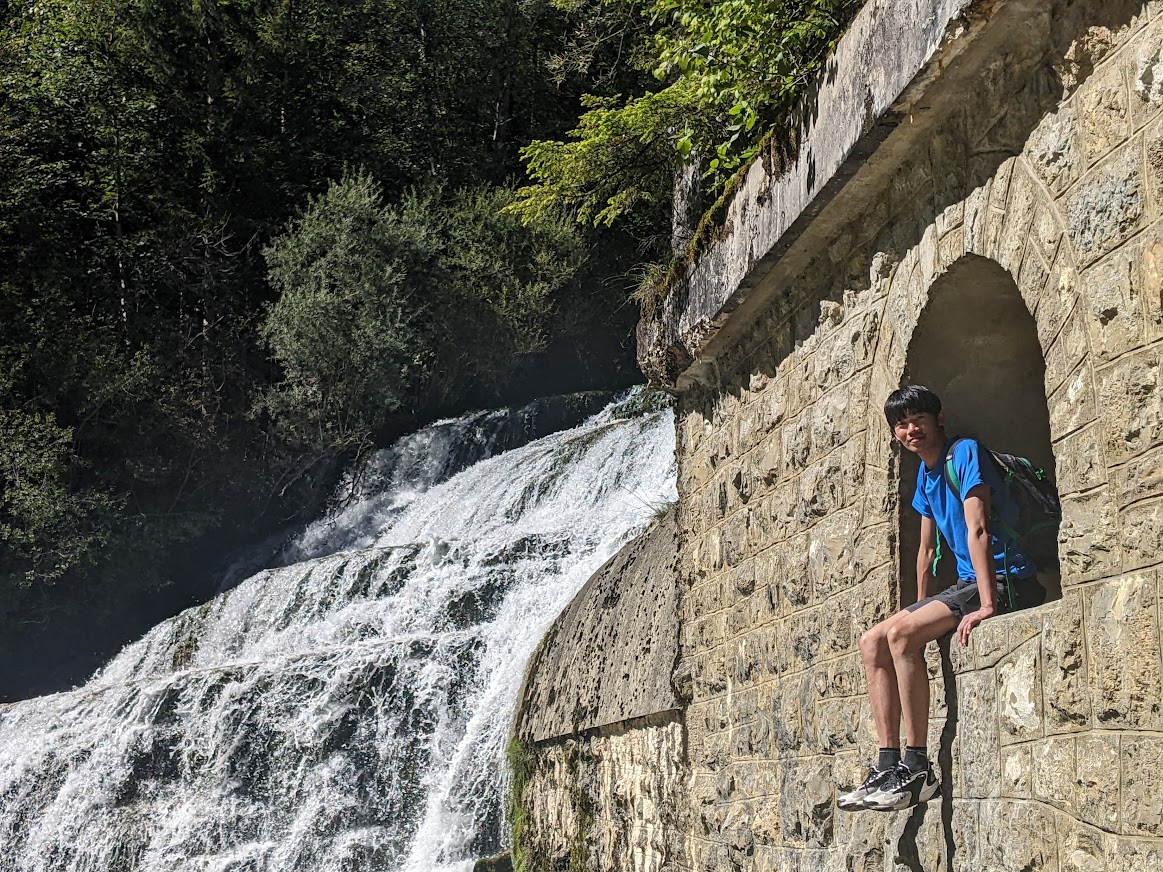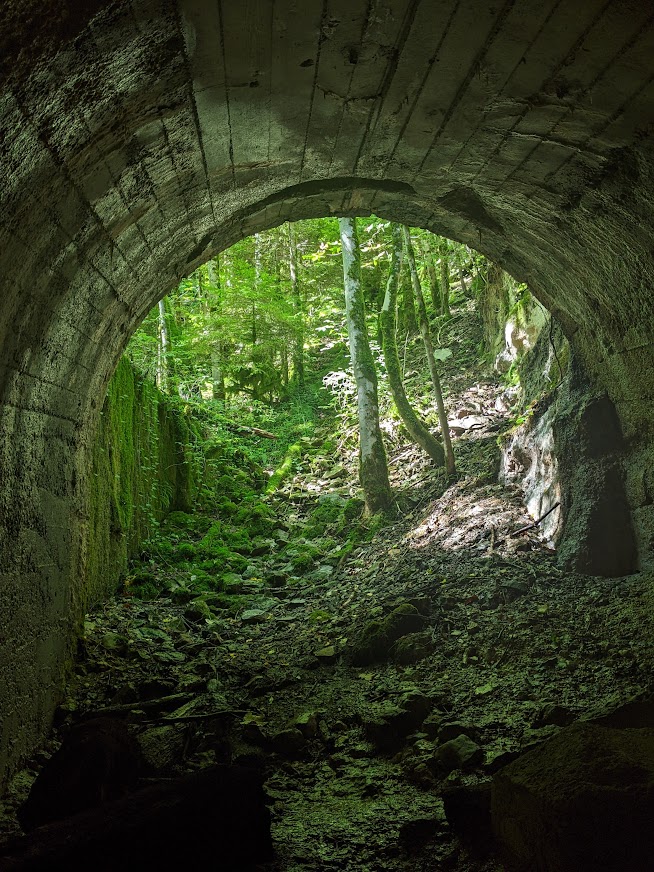 Miyazaki' world
After refreshing for a while, we continued on our path since it is just the beginning. We looked at the map, walking lightly for this four-hour tour with some turns and uphill. After two hours, we reached our midpoint, Les Clées, a small village with cute houses along the road. We decided to take a rest here. Sitting in front of an ancient Church, we felt the breeze and have our lunch to retain our energy.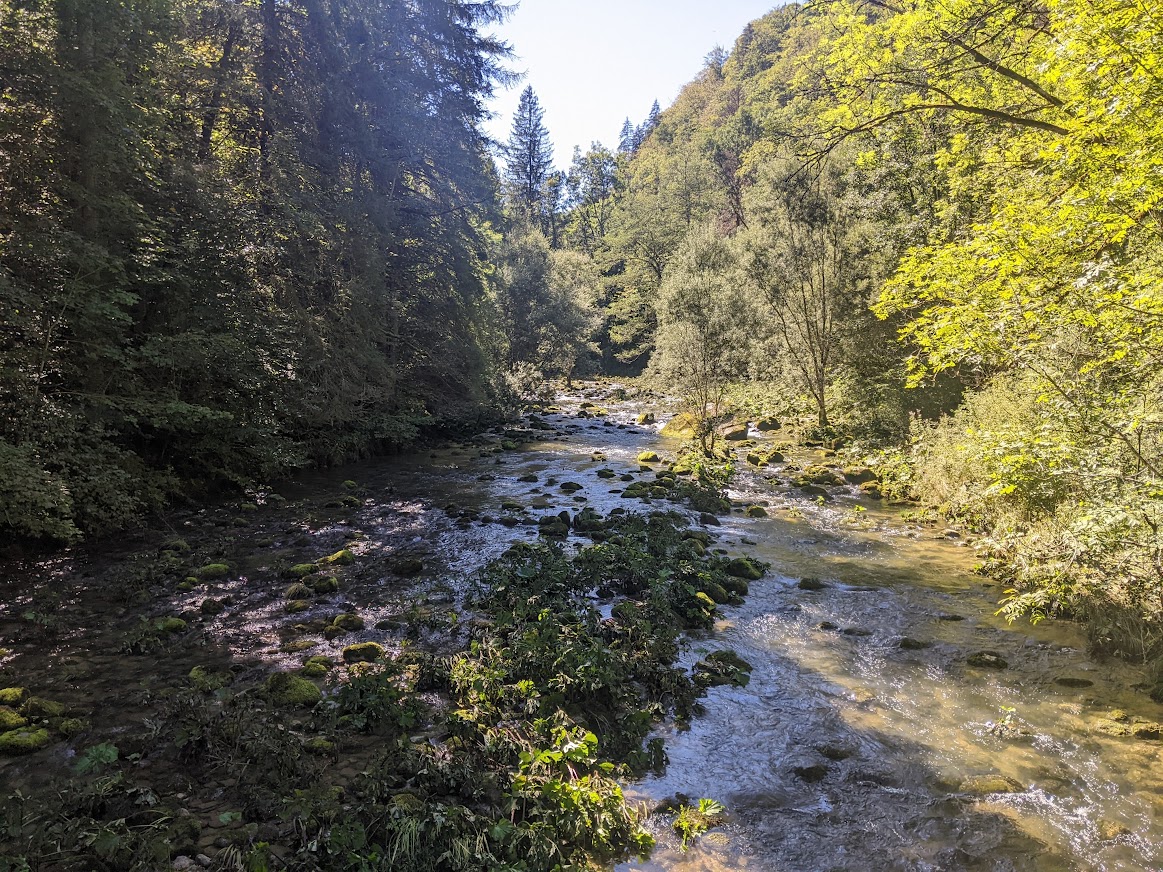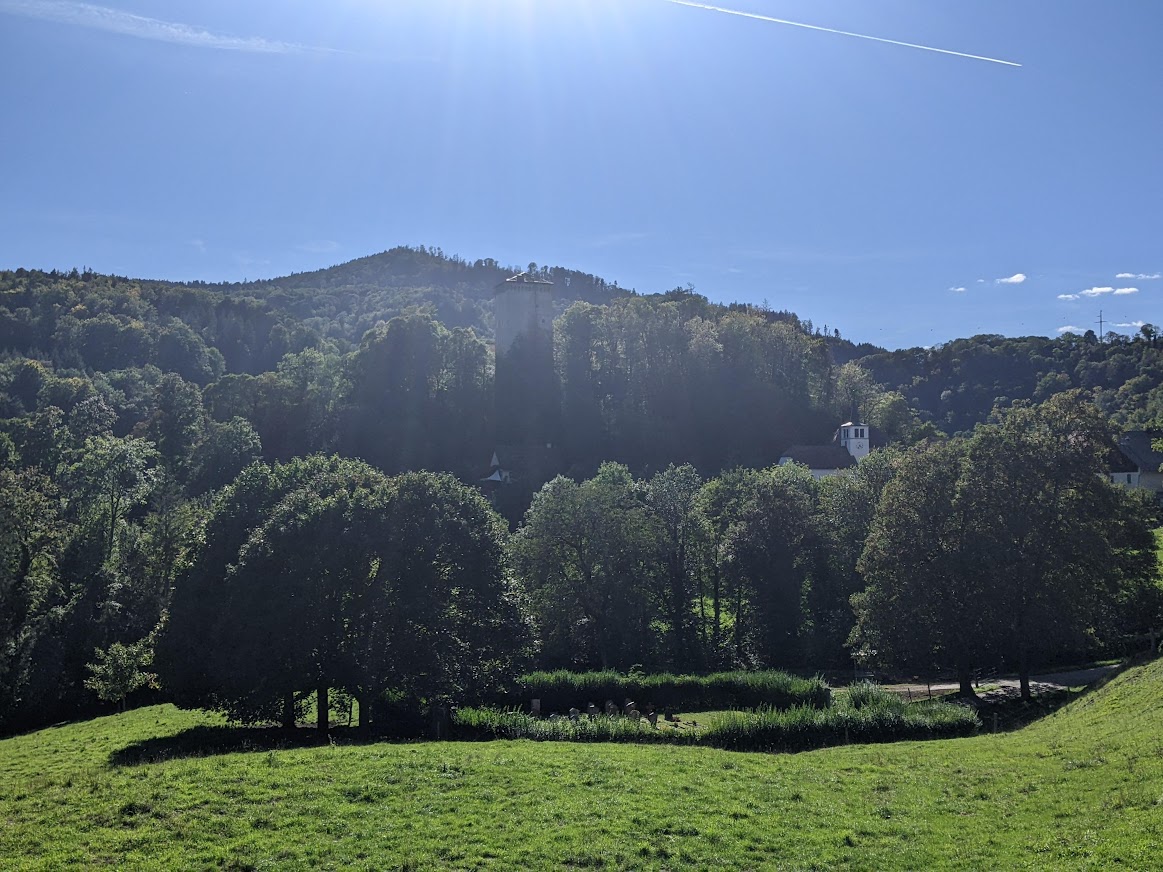 We continue our way after this nice break, walking into the forest and along the river. Gradually, we leave the forest and see a lot of huge pipes. These figures made us feel that we were stepping into a world of loss, what a surprise just before the end of our journey. When we continue marching forward, we saw a power plant just located at the end of the huge pipes. We knew that we made it to the end, Orbe. Now we were able to get on a train to slowly move back to our comfortable home. In sum, it was a long walk, and though most of the routes were well-organized and flat, still a bit challenging in terms of the distance. This nice trip let us seize the tail of the summer.